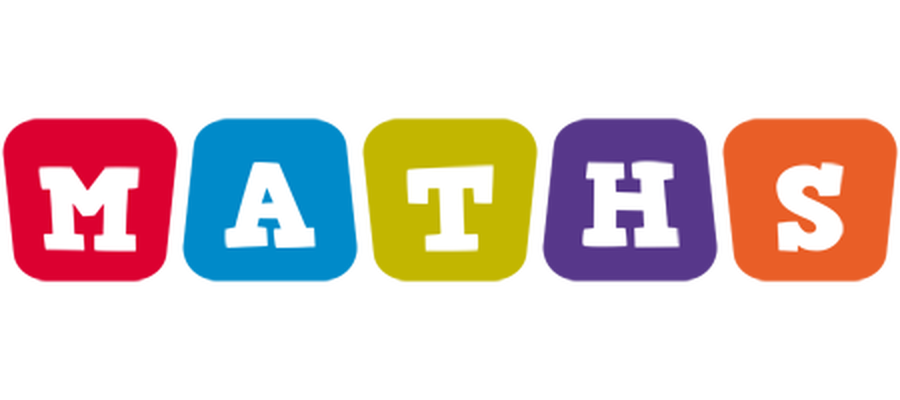 It is World Maths Day on the 3rd March, so please take some time to read through the Powerpoint below.
There are also a range of resources available, should you wish to complete them.
I will leave these resources here for the rest of this term and into the Easter Holidays too!
Most resources have answers attached, so you may wish to get an adult to download them for you first. You can then check your answers afterwards.

Our Curriculum!
Across Year 1 - 6, we are using the Maths No Problem! mastery teaching approach from Singapore. This is a highly effective approach to teaching maths based on research and evidence. It has been created especially for children in the U.K. and follows the National Curriculum 2014.
Through Maths - No Problem! the pupils learn to think mathematically as opposed to reciting and using formulas they don't really understand and develop fluency without the need for rote learning.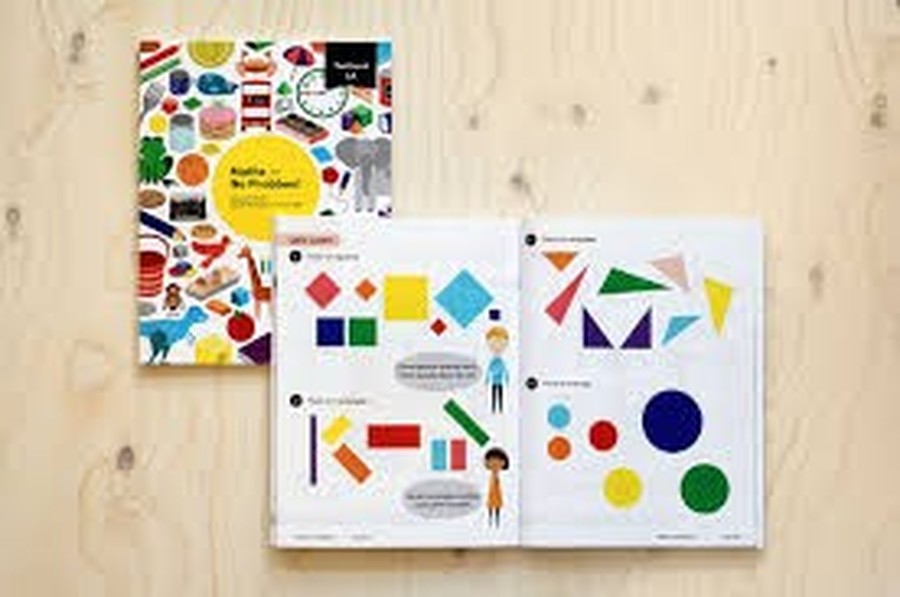 Click the link below to watch the Maths No Problem! parent videos and find out more: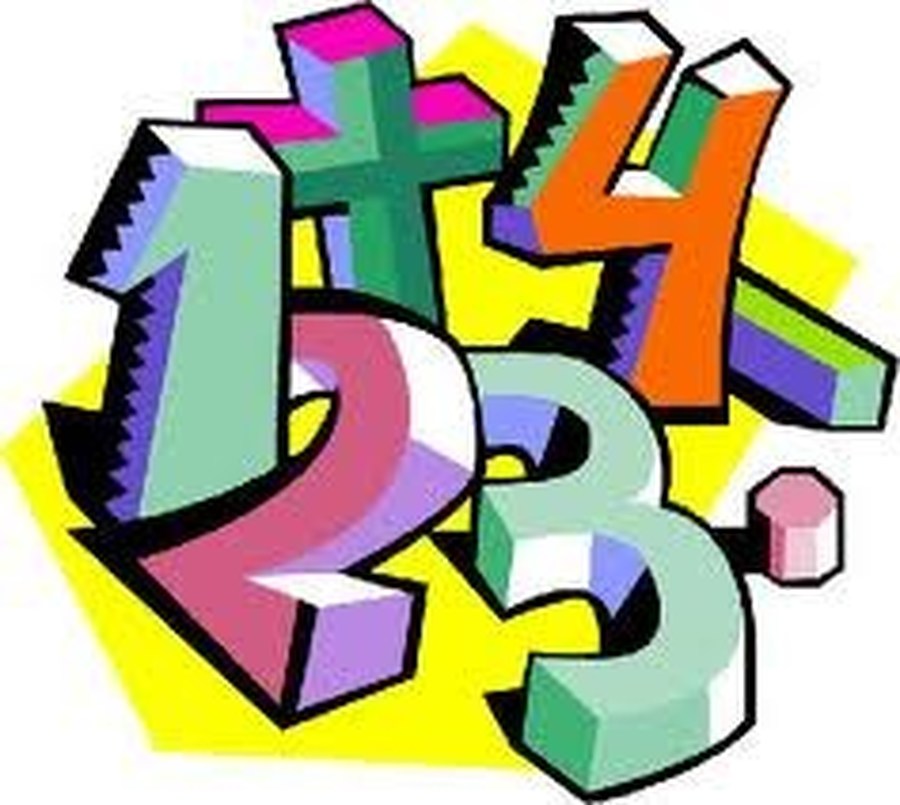 Mathematics Policy
Our fantastic work in practice!
How we teach these topics at school...
Click the links below to find out how written calculations are tackled in your year group.