Welcome to Year 6!
We are TNT (Totally Not Trouble!)
Adults working in our class: Miss Baraclough and Mrs Astill.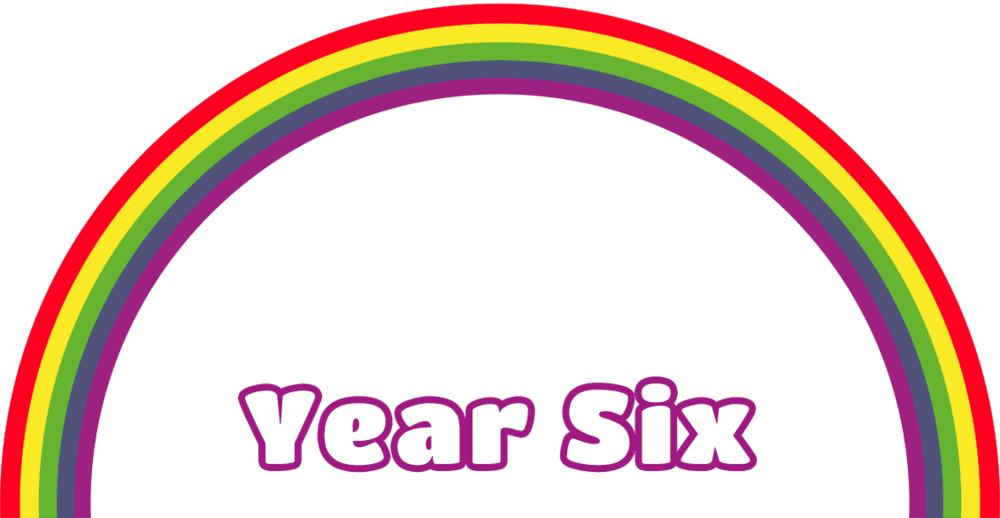 All about SATs
I'm sure that you have heard the word SATs being used before. These are tests that you will sit in May next year. They are nothing to worry about but they are something that we work hard for all year in order to achieve the best that you can!
You will sit 6 tests in total: Grammar, Spelling, Reading and 3 Maths tests.
Click here to watch a video that explains a little bit more about the tests.
Below you will also find the information PowerPoint that I gave in the Year 6 SATs meeting In November 2022.
Crich And SATs Meeting Nov 2022
If you have any questions, please email me and I will be happy to answer them.
Things to remember & useful links
SATS information:
Maths:
English:
Spelling, Punctuation and Grammar
Please find below a list of the Spelling, Punctuation and Grammar terms that we will be using in Year 6. The document begins with the grammar terms learnt in Year 1 and this is then added to until you reach Year 6. It is important for the children to know and understand all of the terminology learnt from Year 1-Year 6.
Spellings
It would be a good idea to practise and learn as many of these spellings as you can. You should recognise these as I know that you have been using them in your writing in Year 5. I will also upload the Year 3/4 spellings as well as you need to be able to spell these words too.
Top tip: Try writing the spellings in a sentence so that you understand the words in context
Homework
Weekly homework will be handed out on Friday afternoons and is due back the following Wednesday.
Please make sure that alongside your weekly homework, you are practising your spellings and times tables. Also, ensure that you are reading to an adult at least twice a week.
Our book changing days this year are Monday and Thursday. Please make sure that you are reading to an adult twice a week. Your reading records will be checked every Monday.
A standard week in Year 6
We have a lot to cover in Year 6 and a lot to fit in one week so below is a copy of our weekly timetable (although this is subject to change, should other things pop up!).
Year 6 2021 – 2022 Master Timetable Advent 1
Reading
Click here to visit our Year 6 Reading page!
In Year 6, it is really important that the children are still reading aloud to an adult as this will help to improve their fluency and understanding of the text. When reading with your child, it would be great if you could ask them some questions about the text and encourage them to think about what might happen next. In the document below you will find some useful prompts to help you and your child when reading together.
What Do Good Readers Do Book Mark
If you are struggling to find books that you enjoy, why not have a look at the document below which contains 100 recommended books for your age group? See how many you can read before you leave Year 6!
Crich
Please find information about the Year 6 residential to Crich below: