CAFOD's LENT 2018 appeal
Click here to find out more about CAFOD's give it up challenge
Follow CAFOD's 2018 online Lent calendar to reflect, pray and take global justice actions throughout the season of Lent.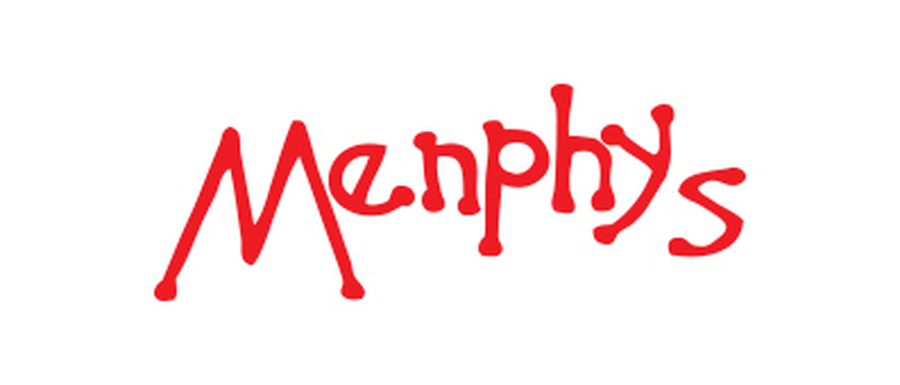 Menphys Concert 8th December 2017
Children for Children Carol Concert
Pupils from year 6 joined with children from St Joseph's Leicester and Sacred Heart to form this year Menphys Choir. They joined with other Catholic primary and secondary schools across Leicester and Leicestershire to raise money for the local charity Menphys by taking part in a spectacular Carol Concert at De Montfort Hall.
This years concert raised over £7300! For more information on this worthwhile charity. Visit their website at www.menphys.org.uk
Children in Need - 16th November 2017
The children really enjoyed our 'Spotacular' day where they dressed in spotty clothes or 'Pudsey' colours.
All proceeds raised will go to support the work of CAFOD. Stay tuned for final amount raised.

Harvest Festival
Many thanks once again for your generous donations of produce. Mr and Mrs Kelly from The St Vincent De Paul Society will distribute your donations via the British Red Cross.
Red Nose Day - March 2017
Thank you to our 'Faith in Action' group for organising a cake sale to raise money for Red Nose Day.
This Lent 2017 we will be collecting 1p and 2p coins to raise money for
CAFOD's Lent 2017 - Big Fish appeal.
Click here to learn more.
FUND RAISING AT ST JOHN FISHER
As a school we take pride in sharing our Catholic Ethos with others through a variety of fundraising activities. Last Lent, the school Council guided us through collecting coppers and raised £550 for CAFOD. The sale of Poppies raised £299.60 for the Royal British Legion's Poppy Appeal whilst the Christmas play collections raised £400.56 for the Heart Link Children's Charity. This years donations for the Harvest Festival were fantastic, allowing the St Vincent de Paul Society to pass on produce to a variety of people from the sick and elderly to helping refugees through the Red Cross.
RACE FOR LIFE - September 2016