READING
World Book Day 2020 is on Thursday 5th March.
Our focus is 'Share a Story'. There will be lots of opportunities to share stories throughout the day and we want to encourage this to continue at home regardless of what year your child is in.
All the children are invited to come to school dressed in their pyjamas as the theme is the "big bedtime read."
For information about why sharing stories is so important to lifelong learning and the well-being of your child, please click here-Share a Story fact sheet
READING TIPS FOR PARENTS - Reception and Key Stage 1
How to support your child to develop comprehension skills alongside "decoding" skills by becoming a reading detective
READING TIPS FOR PARENTS - Key Stage 2
Refine your detective skills and develop your comprehension further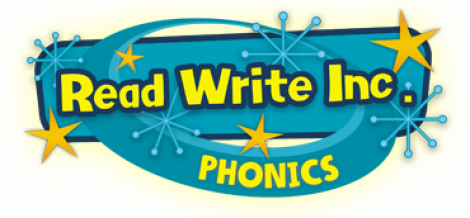 Children in Reception and Year 1 follow the Read Write Inc phonic scheme of work.
Click on the link below to hear how the "pure" sounds are pronounced
https://www.youtube.com/watch?v=qB6SvZscxgg
From Year 2 to Year 6 children follow a spelling programme.
For more details about our 'School Spelling programme' please click on the link above.