New to Year 3 Transition Page
Welcome to year 3!
Hi everyone and welcome to the 'New to year 3 transition page'.
I'm Mrs Moloney and I will be your teacher next year. Other adults in our class will be Mrs Marlow and Mrs Vilcins and we are all really looking forward to working with you all in year 3 next year. Sometimes you will be taught by Mrs Johnson and Mrs Foran.
This year has been a little bit different and we're still not quite sure what the beginning of next year will look like yet but hopefully you will find some useful information about being in year 3 on this page.
Reading
Reading is the key to everything so keep reading throughout the summer.
Why not try and read some of these 50 recommended books for year 3?
Click on the image to download the list.
Also, take a look at the bookmarks below to help you know what good readers do.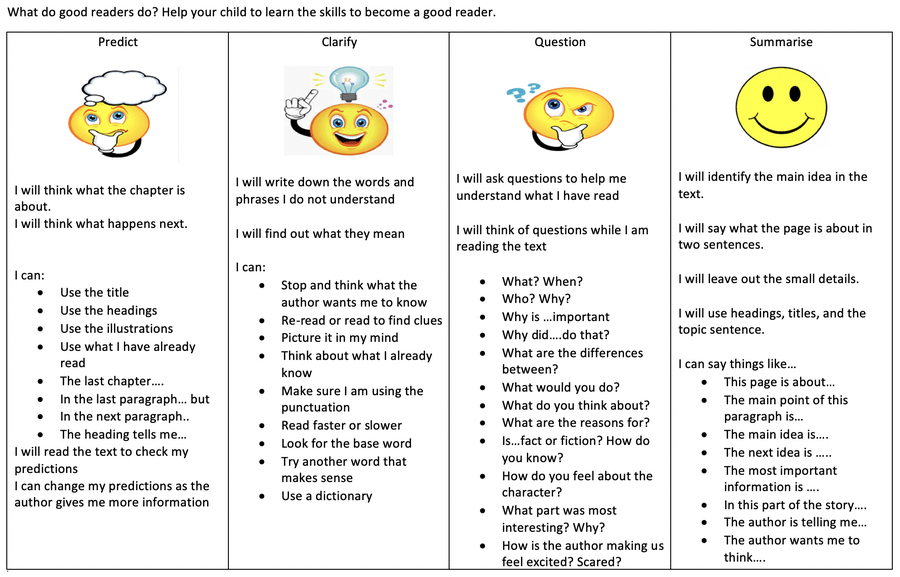 Summer Reading Challenge 2020!
Leicestershire Libraries are running a Digital Only Summer Reading Challenge this year launching 5th June.
Summer Reading Challenge 2020: Leicestershire Libraries are Going Digital!
Leicestershire Libraries are delivering the all-new Digital Only Summer Reading Challenge from The Reading Agency this summer so that they can reach as many children and families as possible.
Meet the Silly Squad and celebrate funny books!
Check out a host of Facebook launch events on Friday 5th June with authors and celebrities.
Children sign up to sillysquad.org.uk from Friday 5th June onwards to create a profile.

Read any books that make you happy, from digital to print.

Brilliant eBooks and eAudio to borrow from our libraries. Leicestershire's Digital Library

Collect digital activities, competitions, games and rewards along the way.

Look out for extra special Leicestershire online activities in July and August. You can also find other activities and things to do by clicking on this link: https://summerreadingchallenge.org.uk/schools
End of Year Expectations for Year 3
Click here to download a leaflet containing the minimum requirements for the end of year 3 for Reading, Writing and Maths.
Comments (1)
Show Comments
Joshua
(about a year ago)
Have a great summer holidays Mrs Moloney and everyone!!!!
Maths
Maths is a fantastic subject which involves calculations and problem solving skills.
It would be great if you could practise the following skills over the summer.
Number facts to 20 (addition and subtraction)

- Knowing the combination of 2 numbers for any given number 0-20 e.g. all the addition and subtraction facts for 7 or 15 or 9 or 20.

Times tables

- Knowing all the facts for the 2x, 5x and 10x tables.
Practise these at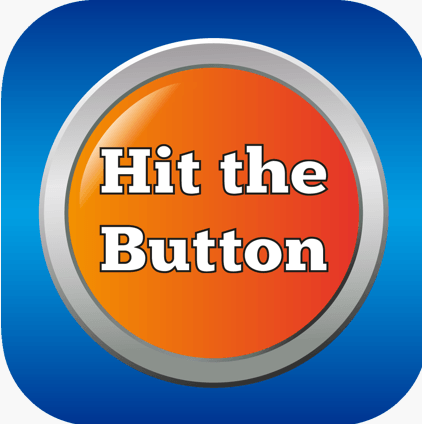 Writing
Writing is an excellent way of expressing yourself, presenting information, making people laugh, keeping in touch, recording history and so much more. Almost all subjects involve writing in some form.
Handwriting
In year 3, we will be using joined cursive handwriting just like you did in year 2. Take a look at the image below and practise forming your letters correctly.
Spelling
Why not practise your handwriting and your spellings at the same time by practising to spell the Common Exception Words for year 1 and 2, then looking at some of the spellings for year 3 and 4.