Food for Life Partnership
The Food for Life programme is about making good food the easy choice for everyone - making healthy, tasty and sustainable meals the norm for all to enjoy.
The schools programme is designed to ENGAGE, MOTIVATE and INVOLVE everyone!
Visit: www.foodforlife.org.uk for more information
SJF is loving living the Food for Life life!!
Our school SNAG (school nutrition action group) comprises of Year 5, our Year 6 Food Champions, Mrs Hirst, Mrs Stevens, Mrs Vilcins and Mrs Cox. There's always plenty to do, new ideas to think about, food tasting sessions, school food policy to review and cooking lessons to attend.
See our fab pictures and news below.
GRANDPARENT GARDENING DAY THURSDAY 17TH MARCH 2016
The most amazing thing happened today, we had 29, yes 29 lovely Grandads, Grandmas, Nannas, Mums, Dads, Aunties and Uncles turn up to help our SNAG
in the school garden (which really did need help for sure).
PHEW! What a job. What a day. What a HUGE SUCCESS.
THANK YOU TO EVERYONE WHO HELPED BY GIVING THEIR TIME AND TO THOSE WHO DONATED PLANTS AND COMPOST..... YOU WERE GREAT.
'Food is for tasting and enjoying and it's all about being sociable at lunchtimes'
'Food is for tasting and enjoying and it's all about being sociable at lunchtimes'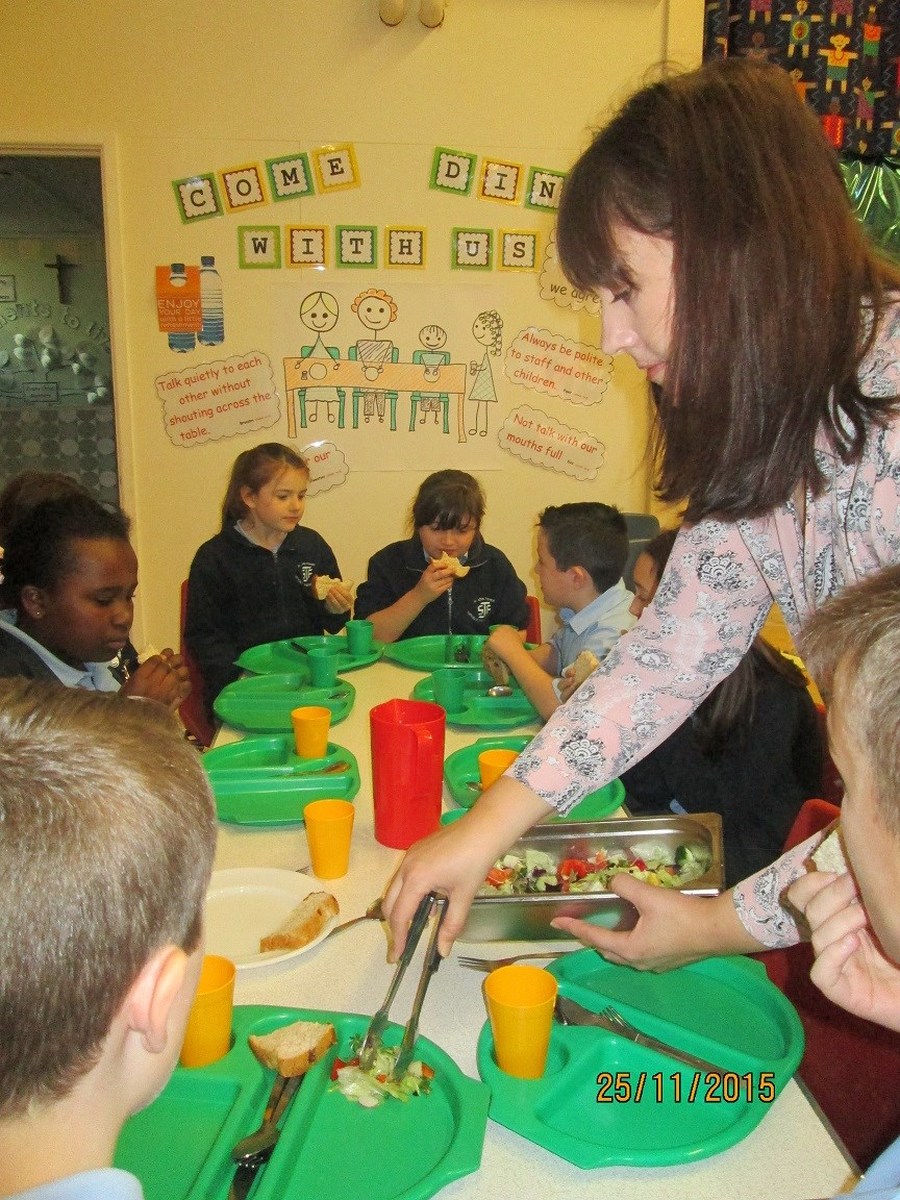 SNAG have a tasting session of dishes off the new menu supplied by the School Food Support Team.
Year 5 SNAG planned, developed and held a successful Farmers Market.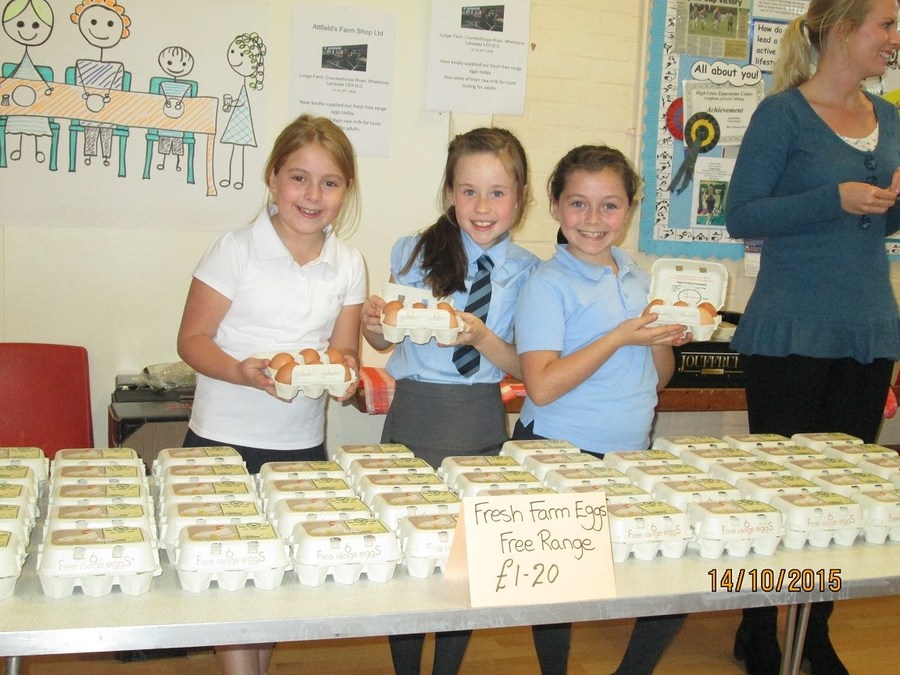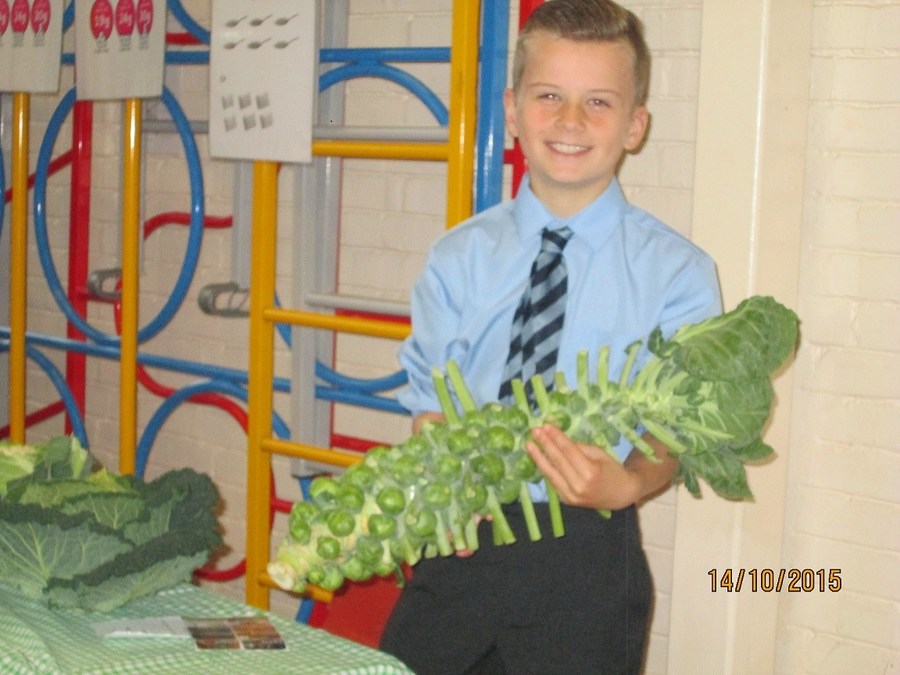 With the money raised the SNAG decided to purchase some World Gifts from CAFOD. These included drought resistant crops, goats, chickens, happy queen bees and vegetable gardens. They felt it was a great way to share their Food for Life journey.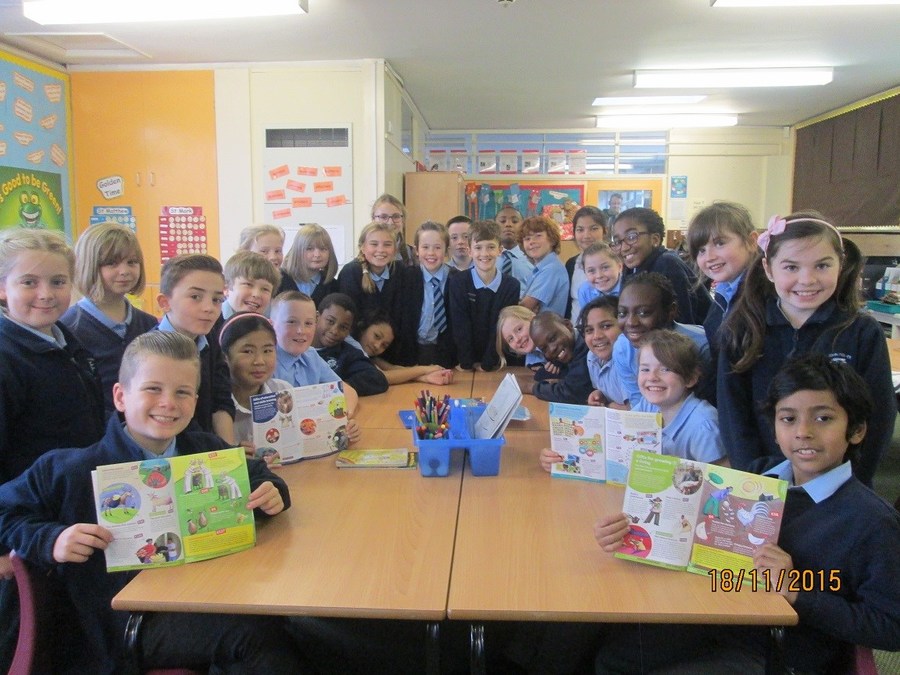 Lunch was a resounding success. 'Awesome food.' 'Really tasty.'
' I didn't think I'd like it, it was delicious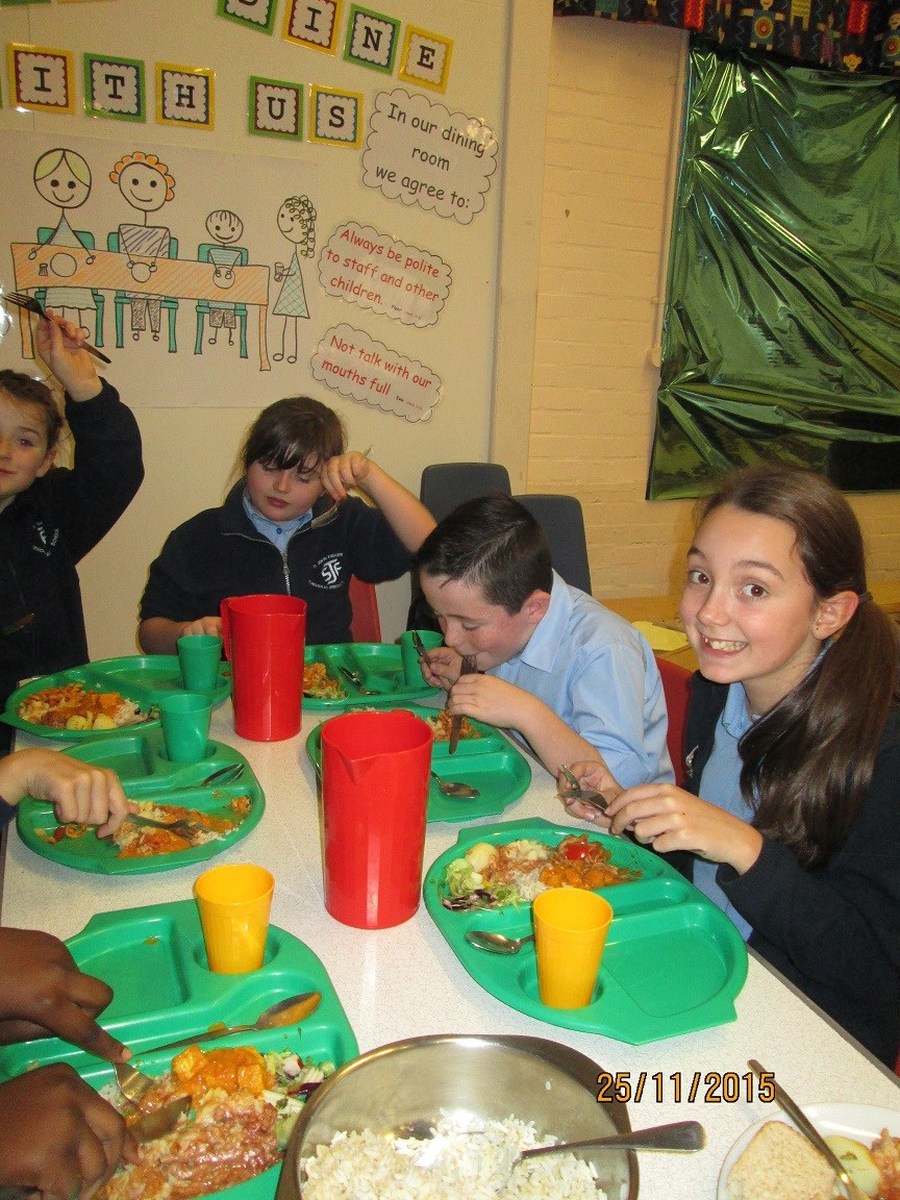 They did a leaflet drop and invited the local community and parents to attend.
...and butchers donated some of their produce for them to sell.