Reading
Welcome to the Reading Curriculum page.
On this page you will find our school's Reading policy. You will also find out what and how we aim to achieve the highest standards of reading at St John Fisher for every pupil across each year group, as they leave our school at the end of Year 6 and how we make life long readers.
You will also find support for children in both Key Stage 1 and Key Stage 2.
Resources for Reception and Key Stage 1 include "how to say pure sounds", red and green words and reading detectives.
Resources for Key Stage 2 include reading detectives.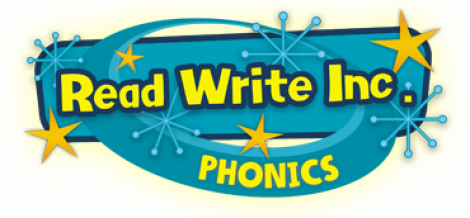 Children in Reception and Year 1 follow the Read Write Inc phonic scheme of work.
Click on the link below to hear how the "pure" sounds are pronounced
https://www.youtube.com/watch?v=qB6SvZscxgg
Please also see the list of "green" and "red" words the children will learn as they begin their reading journey.
Green words are decodable, you can "sound them out." Red words are sight words and have to be learned.
READING TIPS FOR PARENTS
Reception and Key Stage 1
How to support your child to develop comprehension skills alongside "decoding" skills by becoming a reading detective
READING TIPS FOR PARENTS
Key Stage 2
Refine your detective skills and develop your comprehension further
From Year 2 to Year 6 children follow a spelling programme.
For more details about our 'School Spelling programme' please click on the link above.
Years 2 to 6 follow the Nelson Grammar Scheme