Welcome to Year 6!
We are part of the 'SATs Escape Room'
Adults working in our class: Miss Baraclough, Mrs Vilcins, Miss Edwards and Miss Stevenson.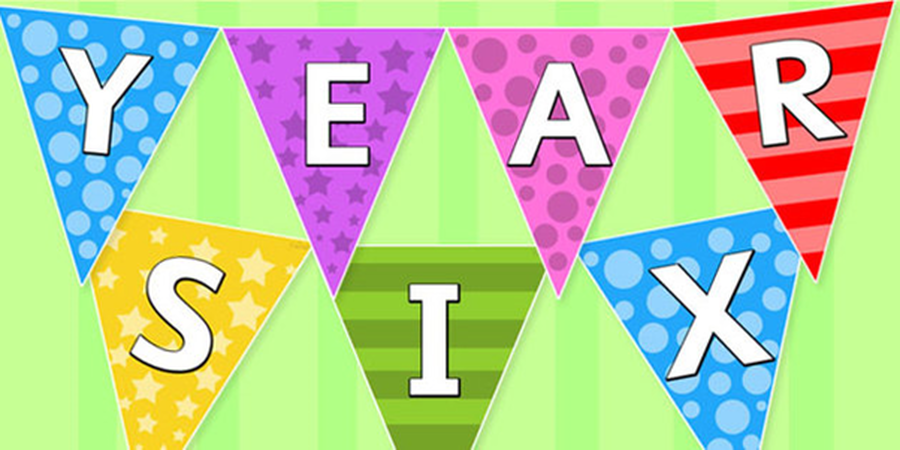 SATs and Crich meeting
Thank you to all those who attended the SATs and Crich meetings on Thursday 9th January - we hope that it was very informative for you. Please find below the presentations that were shown on the evening for you to refer to. If you have any further questions, please do speak to Miss Baraclough.
Spelling, Punctuation and Grammar
Please find below a list of the Spelling, Punctuation and Grammar terms that we will be using in Year 6. The document begins with the grammar terms learnt in Year 1 and this is then added to until you reach Year 6. It is important for the children to know and understand all of the terminology learnt from Year 1-Year 6.
Have a look at the document below to find out what we will be learning about in the Spring term!
Homework
Weekly homework will be handed out on Friday afternoons and is due back the following Wednesday.
Please make sure that alongside your weekly homework, you are practising your spellings and times tables. Also, ensure that you are reading to an adult at least twice a week.
Book changing days are: Monday, Tuesday and Thursday.
The Butterfly Farm - Beast Creator
To start our topic, Beast Creator, Year 5 and 6 went on a trip to The Butterfly Farm in Stratford-Upon-Avon where we learnt about the life cycle and habitats of butterflies and a range of other mini beasts. This was a very informative trip that will help us with our future learning throughout the topic.
On the trip, we were all lucky enough to hold a millipede and feel all 258 legs tickle our hands! It also seemed that some children were mini beast whisperers as the butterflies found them a very comfortable place to land! Have a look at the pictures below to see for yourselves!
The Black Country Living Museum - Revolution
Year 5 and 6 had a fantastic day at the Black Country Living Museum finding out all about Victorian children and how their lives were different to ours. Have a look at the photos below to see what we got up to:
Reading
In Year 6, it is really important that the children are still reading aloud to an adult as this will help to improve their fluency and understanding of the text. When reading with your child, it would be great if you could ask them some questions about the text and encourage them to think about what might happen next. In the document below you will find some useful prompts to help you and your child when reading together.
If you are struggling to find books that you enjoy, why not have a look at the document below which contains 100 recommended books for your age group? See how many you can read before you leave Year 6!