Welcome to Year 6!
We are the 'Friends Class'
Adults working in our class: Miss Baraclough, Mrs Reilly, Mrs Stanley and Mrs Johnson.
Blended Learning
If there is an absence from school due to Coronavirus i.e. an outbreak, a local lockdown, waiting for a test result etc click here to go to the Blended Learning page.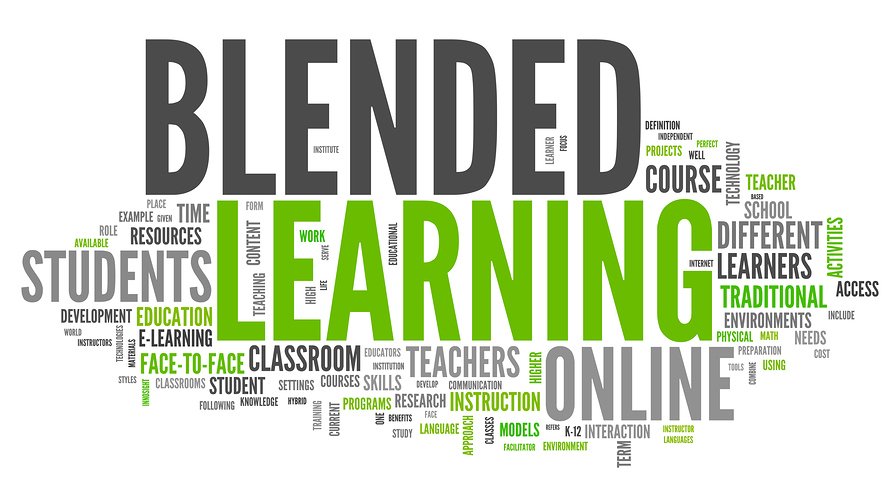 After clicking on the link, make sure that you scroll down and click on 'Year 6 which will take you to the Oak National Academy. Please follow these lessons.
For all other lessons, please see the timetable below as it states exactly what we will be covering this week (w/b 30th November).
For English:
Click here to be redirected to the Oak National Academy website. Follow the English lessons for this week.
For Maths:
Look at the lessons that we are completing in school and use your login for Maths No Problem to access these lessons.
Click here for a booklet of challenges for you to attempt throughout the week.
For RE:
For Geography:
Click here to look at the climate map and

use the key to examine the map and the data provided . Think about the features of each climate zone.

Click here to watch the video about climate zones.

Think about the different climate zones of North and South America, comparing them to the UK. The two continents make up the largest stretch of land in the world and can be divided into environmental regions, or biomes, based on their physical features, climate, geology, vegetation and soil types.

Click here to view the sorting cards. Read each card and decide which type of farming you think is best suited to each of the environmental regions. Match each type of farming with an environmental region, discussing your ideas and explaining your reasoning.
For Science:
Click here to view the PowerPoint about Microorganisms.
Click here to view the sorting cards and decide whether each microorganism is helpful or harmful.
Click here and complete the investigation worksheet and if possible, complete the investigation at home.
Spelling, Punctuation and Grammar
Please find below a list of the Spelling, Punctuation and Grammar terms that we will be using in Year 6. The document begins with the grammar terms learnt in Year 1 and this is then added to until you reach Year 6. It is important for the children to know and understand all of the terminology learnt from Year 1-Year 6.
Spellings
It would be a good idea to practise and learn as many of these spellings as you can. You should recognise these as I know that you have been using them in your writing in Year 5. I will also upload the Year 3/4 spellings as well as you need to be able to spell these words too.
Top tip: Try writing the spellings in a sentence so that you understand the words in context
Homework
Weekly homework will be handed out on Friday afternoons and is due back the following Wednesday.
Please make sure that alongside your weekly homework, you are practising your spellings and times tables. Also, ensure that you are reading to an adult at least twice a week.
Our book changing day this year is Thursday.
The Book Fair is back! Thursday 19th - Thursday 26th November... which book will you choose?
A standard week in Year 6
We have a lot to cover in Year 6 and a lot to fit in one week so below is a copy of our weekly timetable.
Reading
In Year 6, it is really important that the children are still reading aloud to an adult as this will help to improve their fluency and understanding of the text. When reading with your child, it would be great if you could ask them some questions about the text and encourage them to think about what might happen next. In the document below you will find some useful prompts to help you and your child when reading together.
If you are struggling to find books that you enjoy, why not have a look at the document below which contains 100 recommended books for your age group? See how many you can read before you leave Year 6!
All about SATs
I'm sure that you have heard the word SATs being used before. These are tests that you will sit in May next year. They are nothing to worry about but they are something that we work hard for all year in order to achieve the best that you can!
You will sit 6 tests in total: Grammar, Spelling, Reading and 3 Maths tests.
Click here to watch a video that explains a little bit more about the tests.
Below you will also find the information PowerPoint that I gave in the Year 6 SATs meeting this year.
Parent Planner
Have a look at the document below to find out what we will be learning about in the Autumn term!