Welcome to Year 5!
We are the Detectives!
Our teachers are Mrs Jones, Mrs Hunt and Mrs Riley
Our topic this term is Blood Heart!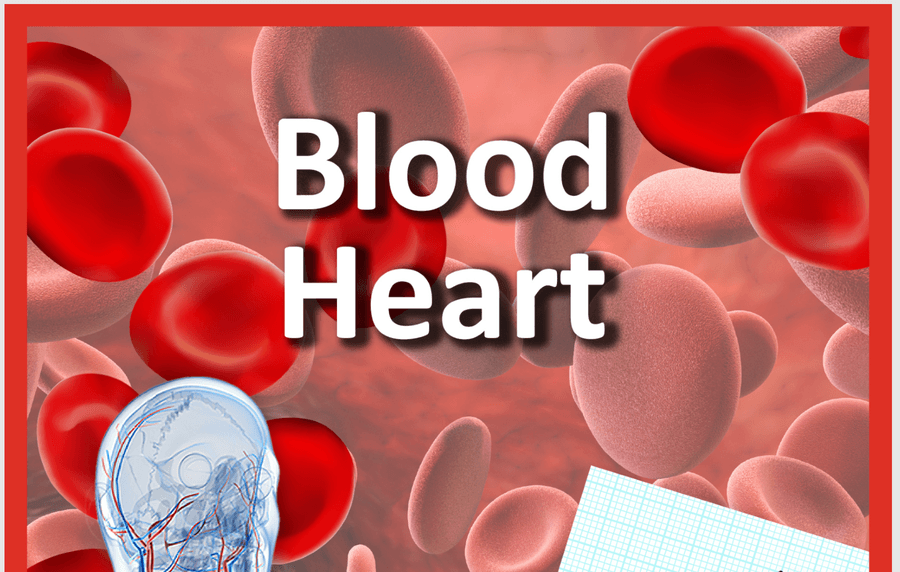 In this project, children have the opportunity to look at the most common blood groups in our class, and why people give blood.
We will kick-start a campaign to spread the word about damage caused by smoking, to the lungs and heart.
The children will also have an opportunity to become surgeons! Now don't be squeamish as we dissect an animal heart and examine the veins, arteries and chambers up close.
Year 5 had their very own wedding!
Our topic in RE this term is Life Choices and as part of the topic, the children held their very own wedding ceremony! The children were able to see what happens during a Catholic marriage ceremony and we also included some other traditions such as the first dance, cutting the cake and of course throwing the bouquet! The children all had great fun whilst learning at the same time!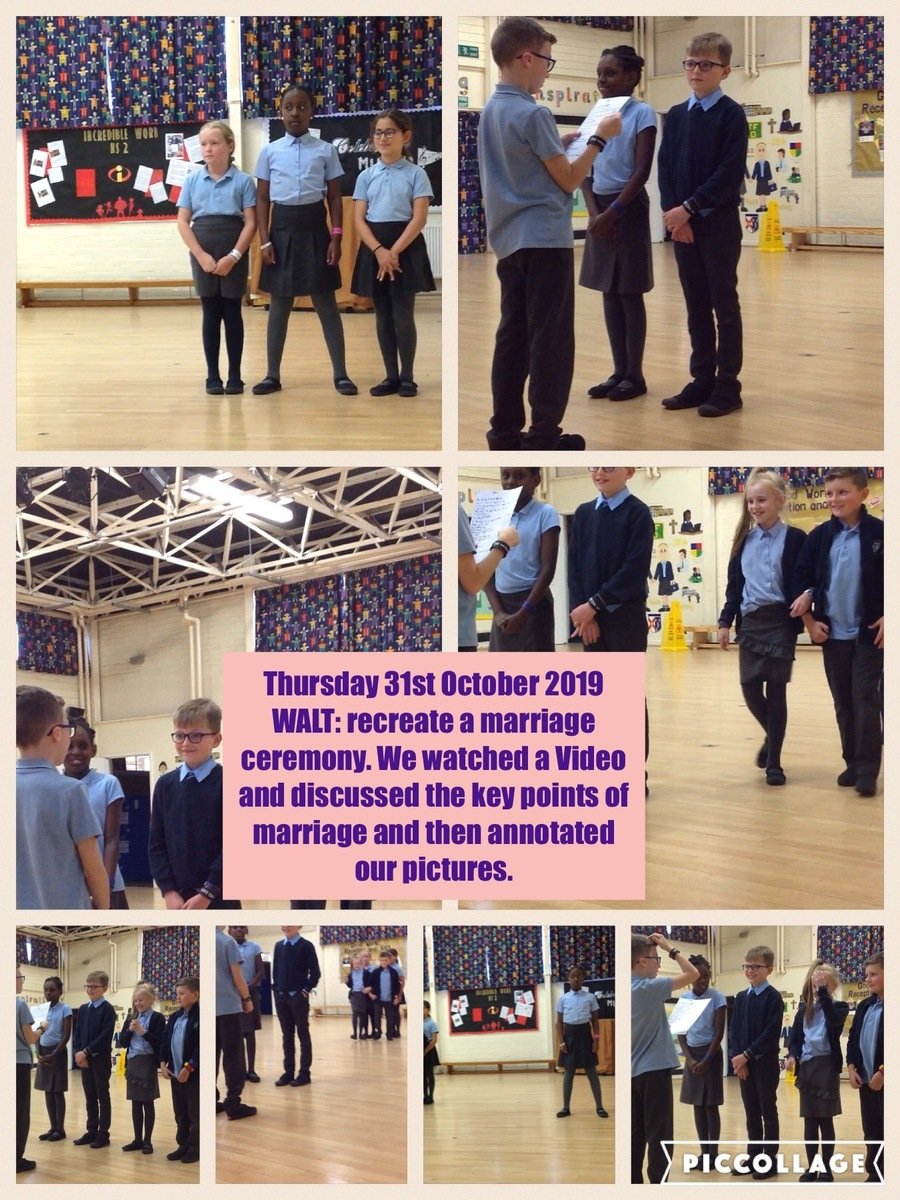 Important dates for the diary.
Tuesday 17th December - Christmas Jumper Day.
Maths
We are very lucky to have some talented 'Timetables Rockstars' here at SJF. Thanks to Oscar and Louis in year 5 , a lunchtime Rockstars Club is held every week. These children organise competitions and tournaments.
In class we have been playing 'Hit the Button which is a times tables game. Click here to play it!
Please make sure that children are practicing times tables regularly as they will be tested weekly.
Reading at school
Children will be taking part in :
Guided Reading
Individual reading and small group discussion
High quality texts
Shared Reading
Literacy, whole class text
Independent reading
supported by class teacher, students and TAs.
Reading at home with your child Top tips – before, during and after reading: Remember, try to avoid a pressurised environment around reading. The following ideas might be helpful in understanding what we do in school and the skills involved in reading, but the most important thing is to develop an enjoyment of reading. We can teach reading skills in school. We want your support in encouraging independent reading and in engaging in your child's reading. • Try to build this into your daily routine. • Have a quiet, comfortable space your child (and you) can read in. • Read with your child and read in front of your child.
Please write in home school link book or on a post-it note any specific difficulties you have reading with your child.
In Year 5 you will need to bring to school:
Home-School link book

Reading Record (signed by an adult at least twice a week)

P.E. kit (P.E. days will be Tuesday and Wednesday)

Spelling Log (make sure you have practised any words you have logged and understand what they mean).
You will need these items with you EVERY DAY!
HOMEWORK!
Maths homework will be handed out each week on a Friday to be returned on the following Wednesday.
Children will also log six spellings a week that we are learning to practice throughout the week ready for a test at any time!
Reading and times tables should be practiced regularly.