Please send in any pictures or correspondence to year2@stjohnfisher-wigston.leics.sch.uk. Emails will be monitored between 9am and 3pm each school day. I am looking forward to seeing your great work! Thank you.
A big thank you to all the staff and children who have sent in your RE messages for Spread the Word. I've added them all into a powerpoint presentation and Josh very kindly helped me to choose a song to go with it. Please click here to see all our wonderful messages to each other!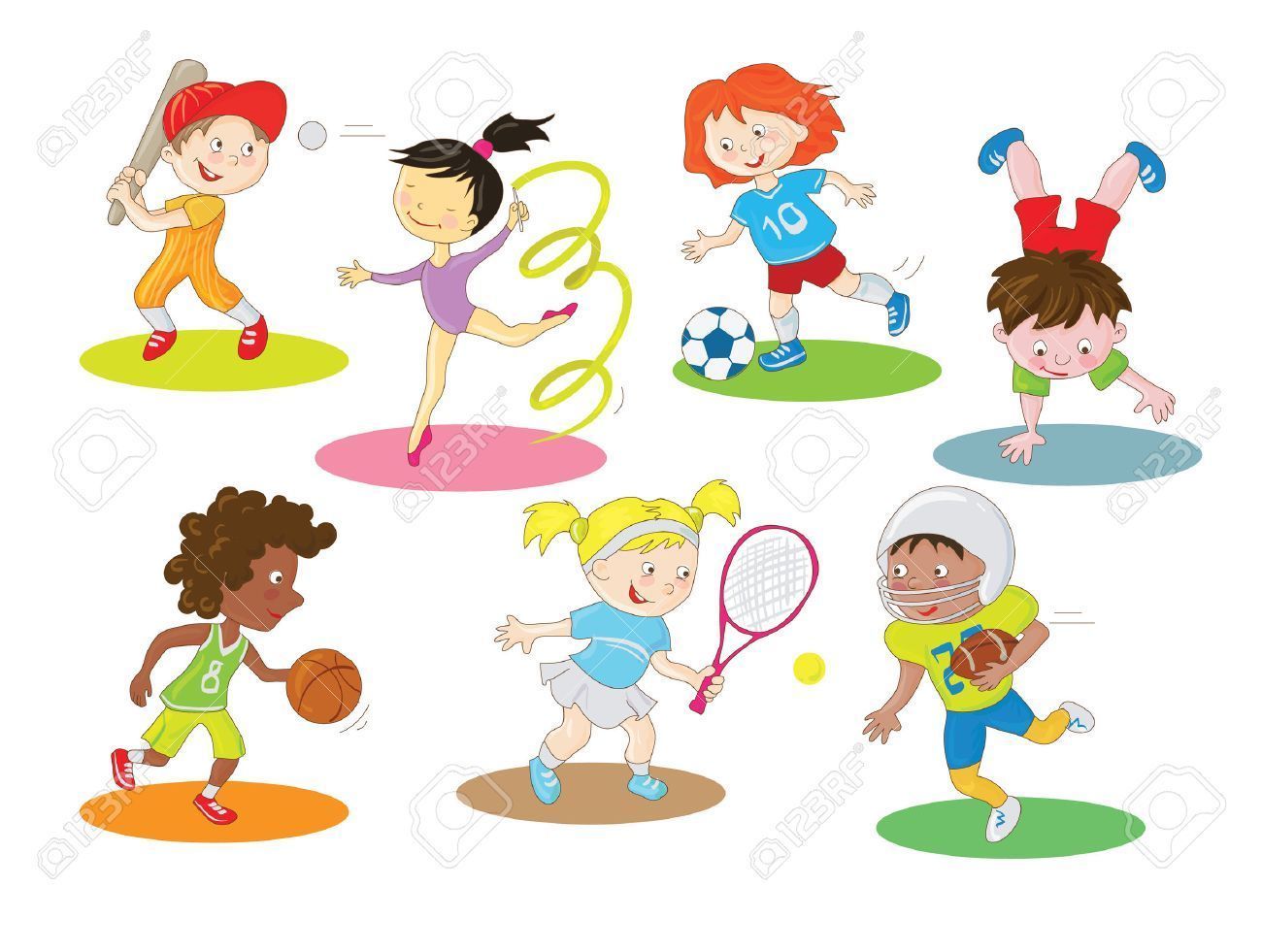 Let's Get Physical!
We have been the set the Challenge by Mrs Jones to be active!
All you have to do is take part in any activity and record it online.
Click here to find out how. Make sure you click on the drop down menu-we are there!
The Year 2 Koala Bears are definitely going to be the best!
Reading
It is really important that you hear your child read everyday. Could you please make sure that you keep a record of anything you hear them read in their Reading Records. Below, you will find a couple of book lists for Year 2 children. There is a mixture of fiction and non-fiction books. It's also good for them to read some poetry. Lots of on-line book stores are offering free book downloads and audio books at the moment so make the most of it. I know I am! Let's see how many books we can read in the next few weeks! Share any good books below by commenting in the Guest Book.
ELECTRONIC LEARNING
LOG ON TO:
EDUCATION CITY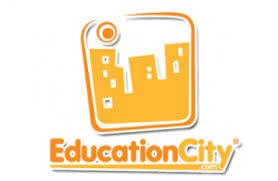 READING EGGS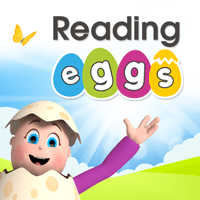 MATHLETICS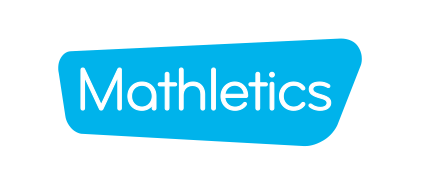 TIMES TABLE ROCK STARS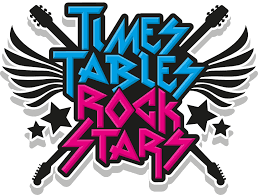 Comments (72)
Show Comments
Isla
(about a week ago)
What page is it on for the maths ---- page 147. Only do questions 1-5 as they are quite long and you can finish the rest tomorrow. :)
isla
(about a week ago)
miss S what is a Forest school activities because i do not no what it is Plx tell me miss S ---- So Forest Schools are a type of learning you can do like Maths or English, but it is all done outside and it teaches you how to do practical things outside like build campfires or dens. The activities are examples of things that you might do if you were doing some learning outside. With the weather being so lovely, I thought you might all like to get out in the garden to do some outdoor activities. :)
Isla
(about a week ago)
do we need to now about scriles becues I now about scriles --- that's just an example of an animal that is dependent on other things to survive. It will help you with the examples.
Isla
(about a week ago)
what ever I try it will not work---- ok don't worry. Just read through the powerpoint and you can do the activity in your book. Sorry it wouldn't work.
Isla
(about a week ago)
miss S the speakers on the sines lesson do not work so i do not no what the questions are can you said what they are? ---- Oh no that's a shame! They worked when I tired them. They are just questions that are on the slide already or about any other animals you can think of that might be dependent on others. I'm uploading another version of the science powerpoint so hopefully that one will work. Don't worry, you didn't need to answer the questions, just think about them. Miss S. Have you tried both? The first one definitely works for me. Make sure the volume is turned up on your laptop/computer too.
Isla
(less than a month ago)
how do we now if we have broke one are rules if we don't now we have broke one miss S from Isla ----- If you've broken a rule Isla, normally there would be consequences, like you would get in trouble or someone's feelings would be hurt (maybe they wouldn't want to be friends with you until you said sorry). Normally, if we have made a bad choice, we get a feeling in our tummies to tell us that we have made a bad choice. Good question! I wonder if any other Yr 2s have an answer?
Isla
(less than a month ago)
how do we do the habtat thing do we just draw it in are book ---- Hi Isla, yes draw it in your book and write some sentences to describe it using the information fact sheets.
Declan
(less than a month ago)
Thank you Miss Savignano HAPPY BIRTHDAY LOTANNA
JOSHUA
(less than a month ago)
Lotanna make sure you save a cookie for me---- And me too! :) Miss Savignano
JOSHUA
(less than a month ago)
Miss Savignano I cant find the story board tenplate! ---- Sorry Josh. I've uploaded it now. Use as many boxes as you need to draw all the pictures. :)
Show More Comments
Year 2 Home Learning Pictures!

Here are some we've already received. Keep sending them in so we can see what you've been doing at home. :)

Keeping Active!

If the weather is bad and your child can't get outside to get some exercise, I have inserted the link for Cosmic Kids Yoga. It will keep your child's body and muscles moving, but can be done indoors. All you need is You Tube and a bit of space. It's great for their wellbeing as well! I know I'll be joining in too.

https://www.youtube.com/user/CosmicKidsYoga

From today (23rd March) Joe Wicks (The Body Coach) will be doing PE lessons at home for children. Please see the link below to his You Tube channel. Enjoy!
https://www.youtube.com/channel/UCAxW1XT0iEJo0TYlRfn6rYQ

MATHS and READING PAPER ANSWERS