From June 1st all the staff at school are looking forward to seeing you as we return to after 10 weeks at home.
For those of you not joining us back at school you can find lots of links which will keep you busy and more importantly keep you learning.
Please keep any work that you've done at home so you can bring it to school when we are back.
If you haven't completed the Pupil Review of the Year it will need to be completed as soon as possible. You can download it by clicking here.
When you have finished it please send it to
year1@stjohnfisher-wigston.leics.sch.uk
Thank you.
--------------------------------
Year 1 Home Learning page
Scroll down the page to find work set for today.
Send your photographs or questions to year1@stjohnfisher-wigston.leics.sch.uk
Click here to view all the galleries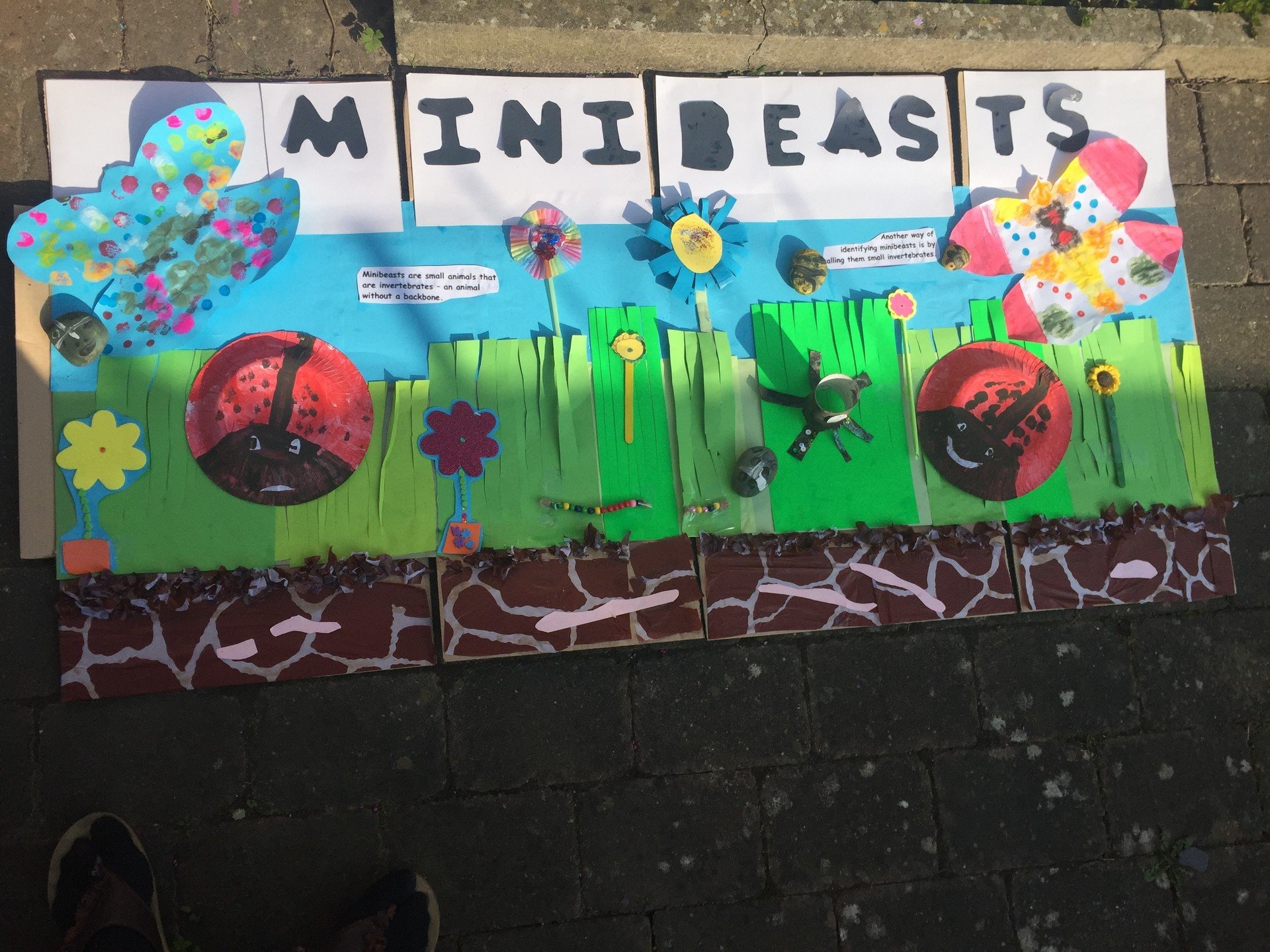 (Last updated 31.5.20)
___________
Thank you for sending your poems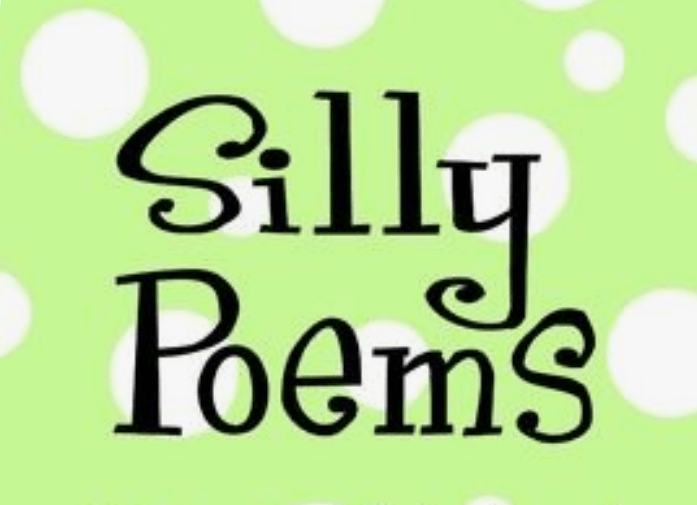 Here they are, I hope you enjoy reading them as much as I have!
___________________________
For any children aged between 5 and 11 who are learning at home,
Maths No Problem
have created a web page called School At Home.
On it you can find video lessons and worksheets and activities to reinforce your child's learning. Just click on the picture
___________________________
Well done to everyone who sent in a video message to the class. They are all brilliant and well worth a watch. You all seem so confident!
Messages to the Leopards' class
(Video page updated 29.5.20)
______________
Let's get physical and earn prizes.

Take part in any activity and record it online.

Click on the picture to find out how.

Can the Leopards' class beat the rest?
STOP PRESS! Leopards take early lead in Get Set league table. Record any exercise you do.
Phone Home!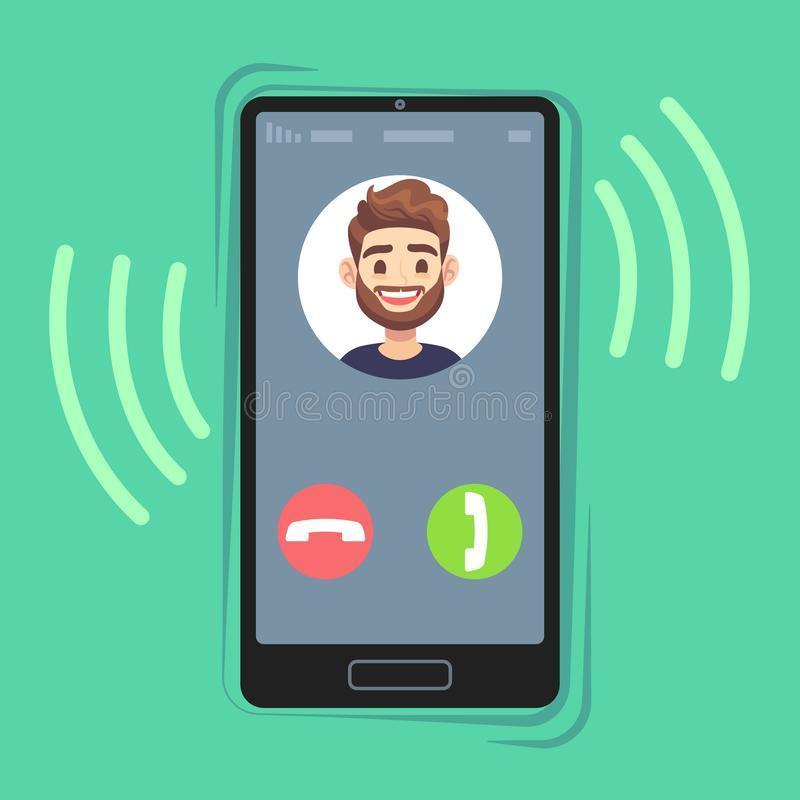 I will try and telephone every fortnight to have a chat and see how you are getting on. Listen out for the telephone.
-----------------------------------
MISSIONARY DISCIPLESHIP
Click here to see information and challenges/actions from the diocese for you and your family to join in with.
-----------------------------------------------------
Parents' Letter for RE
Click here to access this terms parents' letter for the Come and See RE programme.
We will be posting appropriate tasks from each topic for you to access at home.
----------------------------------------------------------
Handwriting

For more information on handwriting click on the image. Keep practising!
------------------------------------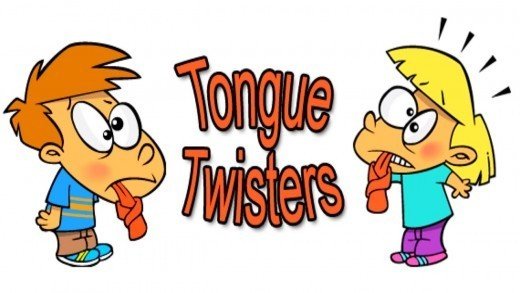 Year 1's really tricky tongue twisters. Click on the picture to read them.
---------------------------------------------------------
Click on a date to see the suggested work for that day.
Week 6
Week 5
Week 4
Day 17 Tuesday 28th April (sorry page missing)
Week 3
Week 2
Week 1
Creative Curriculum
Rio de Vida and Seasonal Changes
Click here for ideas. (updated)
Wriggle and Crawl and Plants
Maths catch-up
Look through Maths No Problem Textbook 1A and find some pages you have not completed and see if you can finish them with some help.
Comments (46)
Show Comments
Jack
(about a week ago)
Hi Mr Smith, I can't open any of the silly poems? -------------- Sorry Jack, I had linked to the wrong page. Try again.
Celia
(about a week ago)
hello everyone I am glad I had a longer fruitbrake but I still miss my friends -------------- Hello Celia, I think we all miss everyone. Take care. Mr Smith
Jack
(less than a month ago)
Hello Mr Smith, the powerpoint for Spring is missing, I think you have attached the checklist instead. ------ Sorry Jack I've only just seen this. At least you did the spring walk.
Elise's mum
(less than a month ago)
Hello, Mr Smith. I don't think the link to the science PowerPoint is working? Both links seem to open up the Signs of Spring worksheet. Thanks in advance. ------ Sorry I've only just seen this. I'll change the link but it's not that important.
Celia
(less than a month ago)
Hello Mr Smith. Your end of day stories seem to be missing yesterday and today. Can you check on them so I can watch and listen later? ---- Hi Celia, I didn't record it till today so it was a bit late going on. It's there now. I hope you enjoy the poems. One is a favourite of mine!
Mrs Kent
(about a month ago)
Hello everyone! I've just had a look at all the lovely photos you have shared. You have been so busy cooking, writing, gardening, maths, spellings, making things and so much more! Well done. I hope you all enjoy listening to Mr Smith's stories as much as I do. The Queen's Knickers was very funny! Take care all of you and I hope to see you soon.
Eireanna
(about a month ago)
Thank you for setting our fun work this week Mr Smith. I have enjoyed making Tom's card today and we are going to send it to him later. Have a good weekend. Love Éireanna. ------ Hello Éireanna, I'm glad you enjoyed making a card for Captain Tom. Hasn't he done well. He will have a lot of cards to look at. Enjoy your weekend and listen out for the telephone next week as I'm going to give you a call! Take care. Mr Smith
Priya
(about a month ago)
HI Mr Smith, i think the marking work you attached is different to the worksheet we did yesterday on 'Doubles'. Thank you ----Oops Let me have a look and change it!
Eloise
(about a month ago)
Hello Mr Smith, we didn't catch the start of the Horrid Henry story and tried to go back onto Monday to watch it but can only see the second part. Please can you post it again. ------ Sorry, I don't know what happened to Monday's page but I've put something back in its place so you can listen to the beginning of the story.
Jack
(about a month ago)
Hello, just wondered if you will be setting work from the Home learning pack or should we complete at our leisure? -------------- I will be setting some work from the Home Learning Packs at some point but if there's something you want to have a go at before I set it that's okay. Just keep it all together for when we get back to school.
Show More Comments