We are the Superstars!
Adults working in Year 5 are Mrs Chevin, Mrs Hunt, Miss Pedge, Mrs Marlow and Miss Man.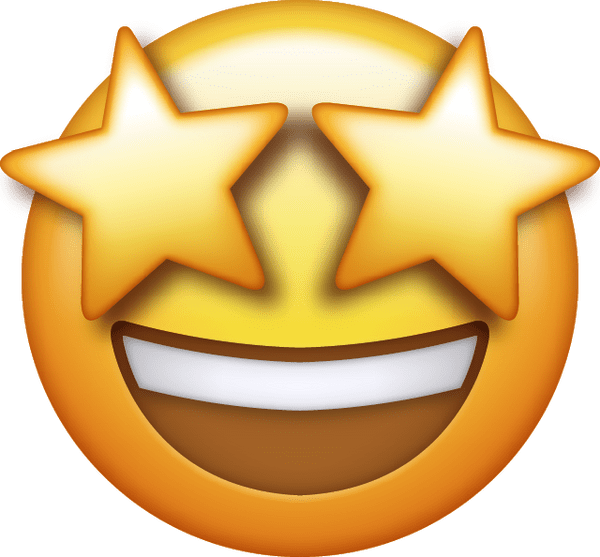 Maths
We are very lucky to have some talented 'Timetables Rockstars' here at SJF.
Please make sure that children are practicing times tables regularly as they are essential for all aspects be tested weekly.
Reading at school
Children will be taking part in :
Guided Reading
Individual reading and small group discussion
High quality texts
Shared Reading
Literacy, whole class text
Independent reading
supported by class teacher, students and TAs.
Reading at home with your child Top tips – before, during and after reading: Remember, try to create a inviting environment around reading. The following ideas might be helpful in understanding what we do in school and the skills involved in reading, but the most important thing is to develop an enjoyment of reading. We can teach reading skills in school. We want your support in encouraging independent reading and in engaging in your child's reading. • Try to build this into your daily routine. • Have a quiet, comfortable space your child (and you) can read in. • Read with your child and read in front of your child.
Please write in home school link book or on a post-it note any specific difficulties you have reading with your child.
In Year 5 you will need:
To bring your Reading Record everyday for in class reading and for our book changeover day, which will be on a Monday and Thursday if needed. Please make sure your reading record has been signed by an adult. You can also write in any books you are reading at home.
P.E. days will be on a Tuesday and Friday for the Advent term. Please come to school in your PE kit. We will be participating in PE outdoors whenever possible, so please make sure you have warm suitable clothing – jogging trousers, hoodie, waterproof jacket, trainers.  Swimming will be on a Friday for the Advent 1 term – please come swim ready to school – with swimming clothes underneath your PE kit.
Spelling Log (make sure you have practised any words you have logged and understand what they mean).
HOMEWORK!
Homework will be given out on a Friday every week and will need to be returned by the following Wednesday.
Each week children will be given maths, spellings and sometimes a reading comprehension task
Pupils will sometimes be set Education City work to be completed alongside their homework. Please let a staff member know if you have any problems accessing this.
Reading and times tables should be practiced regularly all pupils have a login for Times Table Rockstars.