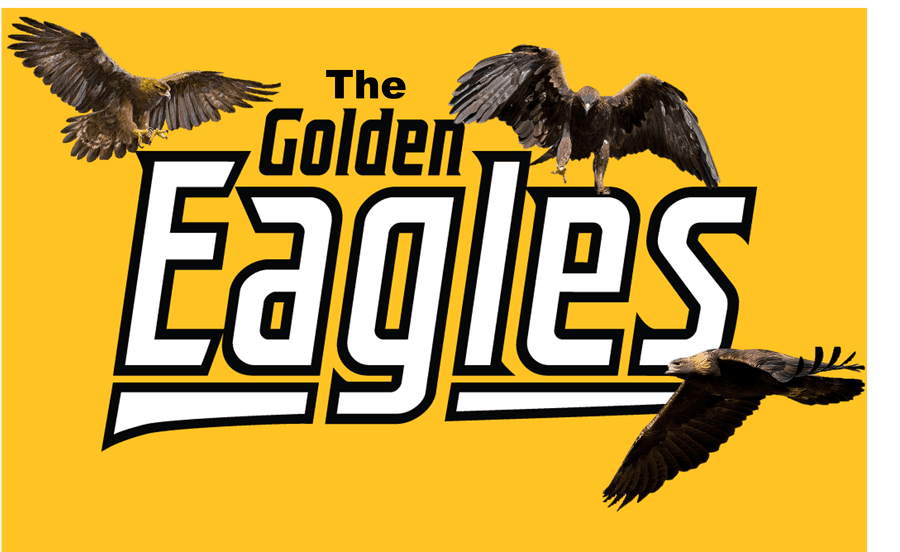 Your teachers in year 4 are Mr Wheatley, Mrs Ferns, Mrs Vilcins, Mrs Marlow and Miss Stevenson!
Year 4, Summer Term Parent Planner
YEAR 4, AUTUMN TERM PARENT PLANNER.
Parent/Guardian Information
Bring everyday:
Reading Book and Reading Record
Water bottle
Reading:
Book changing days are on a Monday (compulsorily) and Thursday (optional) for year 4, your child will receive two reading books to last time a week. Please encourage your child to read at home on a regular basis. All Reading Records must state that the child has finished their book if it requires changing.
PE:
The Year 4 P.E. days will be on Monday and Wednesday (if not swimming) or Monday and Friday (if swimming).
Please allow your child to come in their P.E kit on P.E days.
Pupils require both their indoor and outdoor kit. Please ensure pupils have a pair of outdoor trainers. These must be different to their school shoes!
Independent Learning.
It is important that now we have logins for the websites, we are able to use them. They are great for reinforcing your knowledge. (click below to find the websites)
Homework
We hand in our homework on a Wednesday followed by our spellings test on Friday. You need your homework book at school on a Wednesday, then homework is handed back out on Friday. Please make sure you are also practising times tables!
String Instruments
In Year 4 we have the fantastic opportunity of learning to play string instruments including, violin, cello and viola! We will be learning new skills and techniques, preparing ourselves to perform to the school later on in the year. This takes place on Wednesday morning.