WELCOME TO THE YEAR 3 READING PAGE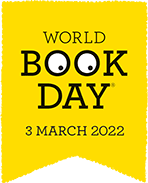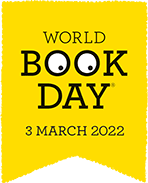 Thursday 4th March is World Book Day.
Did you know that reading for pleasure is the single biggest indicator of a child's future success, more than family circumstances, parents' educational background or income?  Therefore, this year, World Book Day is promoting Reading for Pleasure.
Even though we can't be together as a school we can still join in with World Book Day from our homes. Have a look at the ideas on the "Become a reading superhero this World Book Day" poster. It would great if you could carry out at least one of the suggested activities.
Photograph yourself dressed up or the work you complete and send it to school via Class Dojo.
Log onto https://www.worldbookday.com/ideas/share-a-story/ on Thursday 4th March and go to the "families" tab for other book activities including Share a Story Live, World Book Day Author and Illustrator Academy, World Book Day Book Club and Share a Story Corner.
When we return to school on the 8th March everyone will receive a £1 book token that can be used in bookshops and supermarkets to put towards the purchase of a book.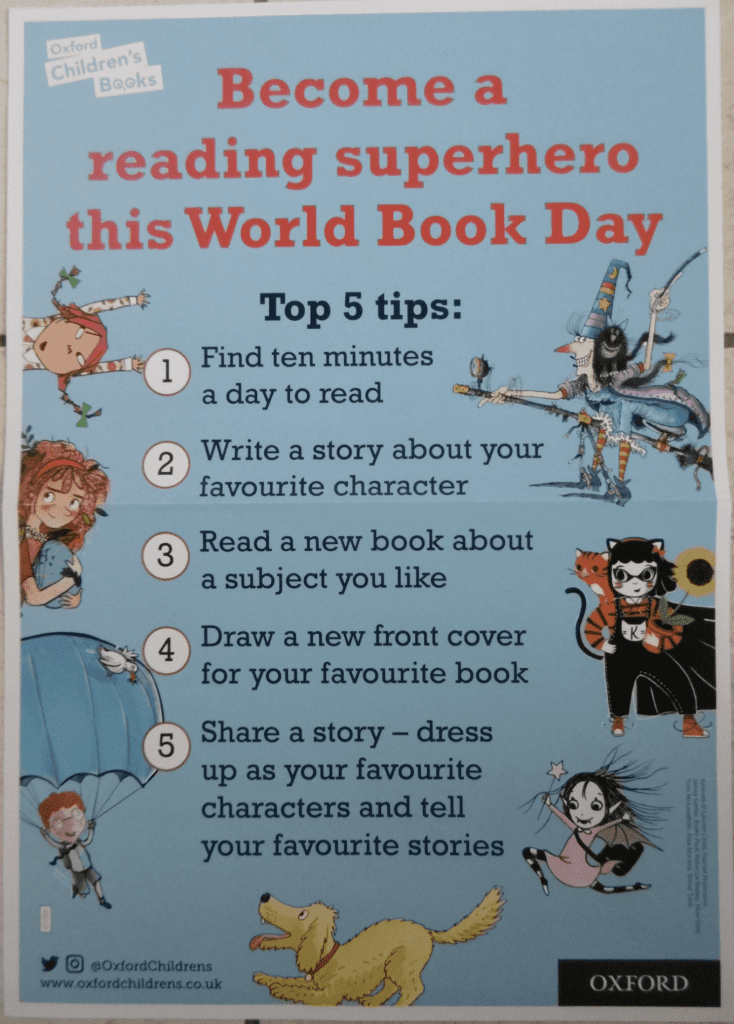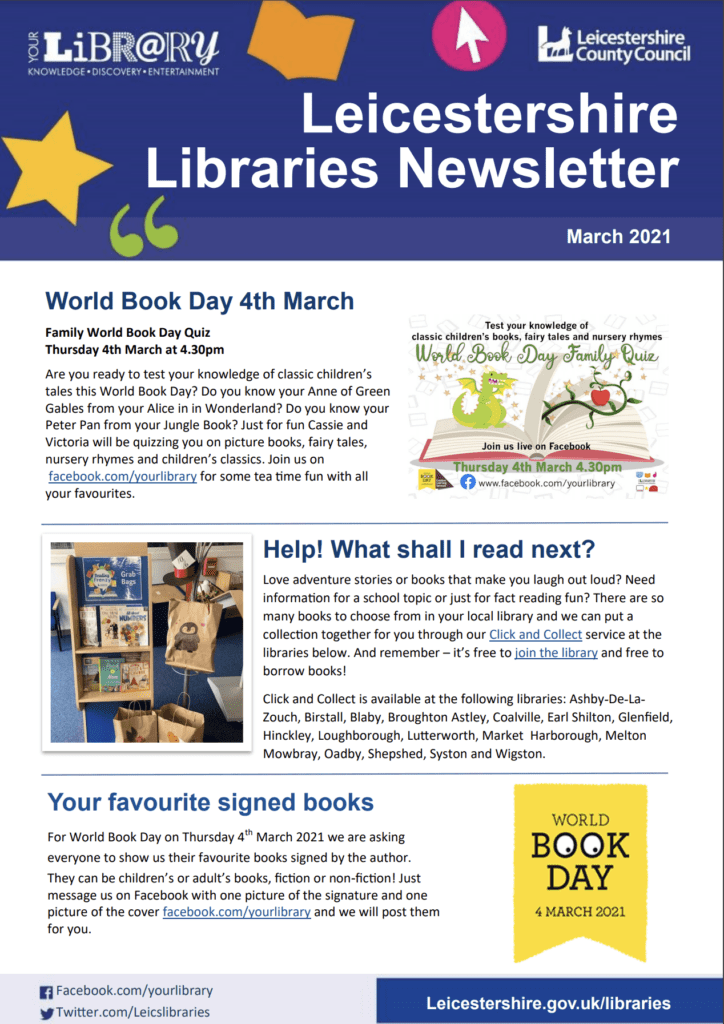 Expectations for Reading
There is an expectation that your child reads regularly. At this age, this should be a mixture of reading to themselves and reading to an adult.
We would recommend reading 2 books a week, depending on the length of the book.
Recording Reading during LOCKDOWN 2021
 During lockdown, please record your child's reading in their reading record as usual. Make a note of when lockdown began by simply writing LOCKDOWN 2021 in their reading record book. Reading books are available from the school reception should you need to change them.
Every week, send me a photo of their reading record so I can see what exciting books they have read. This can easily be uploaded to Class Dojo so make sure you have accepted the invite and set up an account.
Reading to your child
It is really important that you model reading and still read to your child.
If you'd like to listen to David Walliams reading one of his own stories (Ages 8-10) Click Here
READING CHALLENGE – 50 Reading books for year 3
Click on the image below to see how many you have already read and to see which book you would like to read next!
Record all your reading in your Reading Record Book and don't forget to write a book review.
Perhaps you could recommend a book for one of your class friends to read next.
Click here to write a Book Review. Send them in and I can post them below!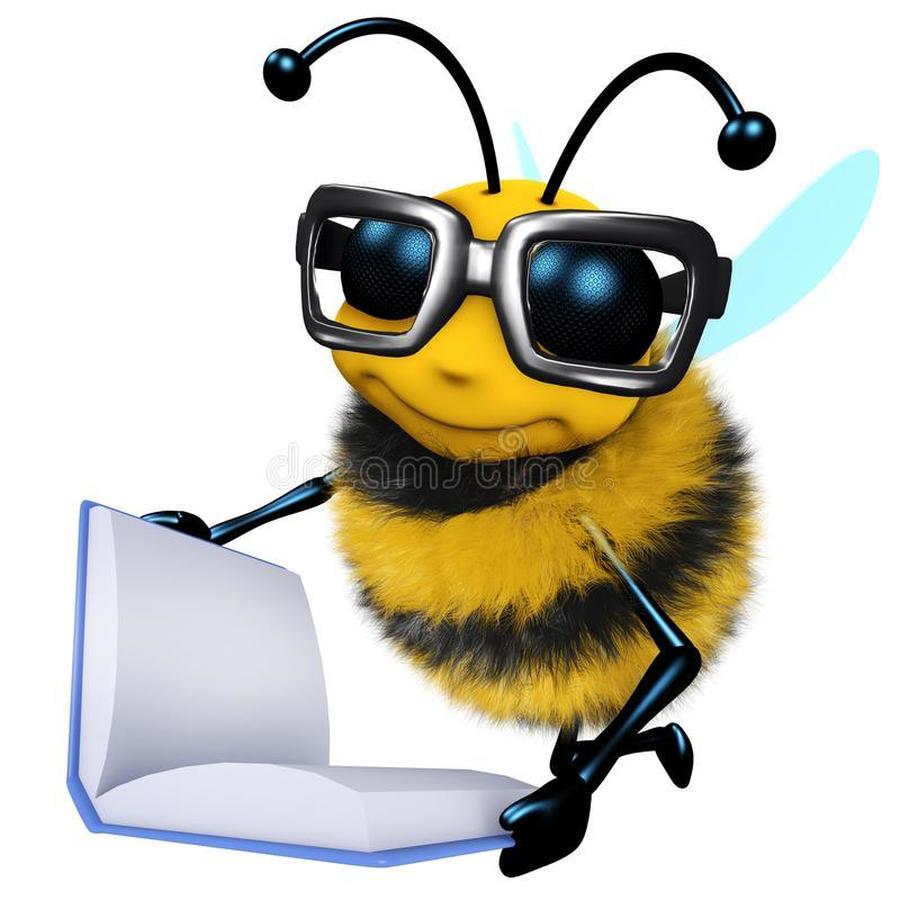 Reading Tips for Parents
What do good readers do?
Help your child learn the skills to be a better reader.