Our Class is called The Mountains
Our teacher is Miss Hanson.
Mrs Kent and Mrs Stanley work in our class too.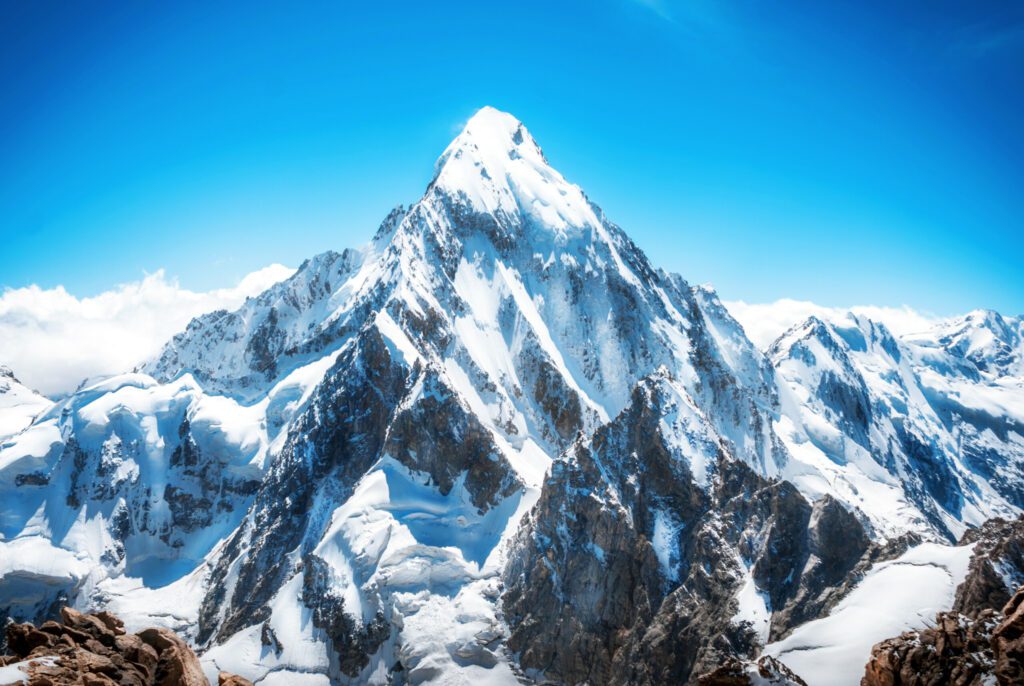 Phonics support for parents
Your child already has their Green SET 1 sounds book and Yellow SET 2 and 3 sounds book. Please use these at home to help secure your child's knowledge of the sounds that are used in reading and writing.
When your child pronounces sounds it's really important that they pronounce 'pure' sounds. For example the letter S should sound like a snakes hissing not "Suh". If you want any help with this please feel free to speak with me.
Free games to play with your child to help practise blending and identifying real and 'nonsense' words.
http://www.phonicsplay.co.uk/PicnicOnPluto.html
http://www.phonicsplay.co.uk/BuriedTreasure2.html
http://www.phonicsplay.co.uk/DragonsDen.html
A copy of the speed sounds chart we use in class can be found below. Your child will need to learn every sound on the chart by the end of Year 1.
Reading support for parents
Please click here for information on how to best support your child with their reading at home. As always, please email us if you require any further information or support.
Phonics Screening Tests
At the end of Year 1, the children will be taking a phonics screening check test to assess how well they are able to blend sounds together to read words. Below are some mock tests that can be used to help your child prepare for the checks.
To view each test simply click the link below
Practise as many tests as you can and if you did not get them all correct then try again. It really will help you get better.
Education City, Spellodrome and Reading Eggs
Please encourage your child to go regularly on these websites to support their in class learning. Their logins are in their reading records.
Parents Information
P.E. – Our days for P.E. are  Monday and Wednesday each week and will take place outside so please make sure your child come to school in their P.E. kit ready for action!
Reading Books. New reading books will be given on Monday and Thursday.  Please make sure reading records have been signed by an adult each time your child reads at home.
Independence at school – Please encourage your children to be able to do things for themselves at school and at home with sorting out their bags and dressing themselves.
Homework – This is given out every Friday and should be given back in for marking by the following Wednesday.
Please remember to use the Year 1 class email to keep in touch.