Welcome to Year 1
We are the Superheroes!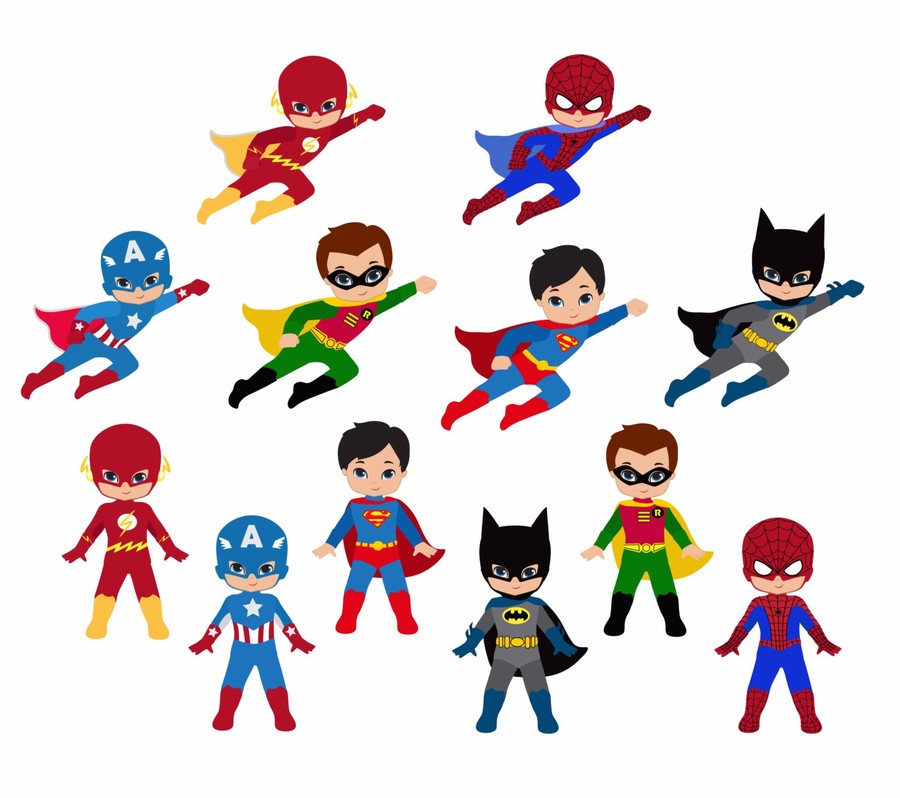 Parents Information
Parents are invited to come into class every Friday morning between 8:50am and 9:10am to read with your child.

P.E. days are normally Monday and Thursday but please can P.E. kit be in school every day in case of a change.

New reading books will be given on Monday, Wednesday and Friday.

Spellings are tested and new words given out every Monday.
Please be encouraging your children to be independent at school and at home with sorting out their bags and dressing themselves.

A copy of the 4+ to Year 1 transition powerpoint can be found here.
Important dates
Tuesday 17th January Year 1 Sports festival at Aylestone Leisure Centre.
Our current topic is Superheroes
Watch this space for more details!
Our second topic was Dinosaurs
We learnt all about different dinosaurs and what the planet might have been like when they were alive.
Our first exciting thing happened on Thursday when a mystery item appeared in our classroom over lunch. We had a great discussion about what it could be and had lots of different ideas. Dantae thought it was an egg from the giant golden chicken in Jack and the Beanstalk. Eli thought it was an egg with the Loch Ness Monster in. Hannah thought it could be a giant snail egg. Aisling thought it was a snake egg but luckily thought the snake would be friendly! A few of the children thought it might be a bird egg but couldn't agree on the type of bird and ideas went from falcon to parrot! Most of us (including Miss Cemery!) thought it was a dinosaur egg! We are waiting to see if anything happens. We will let you know as soon as we do!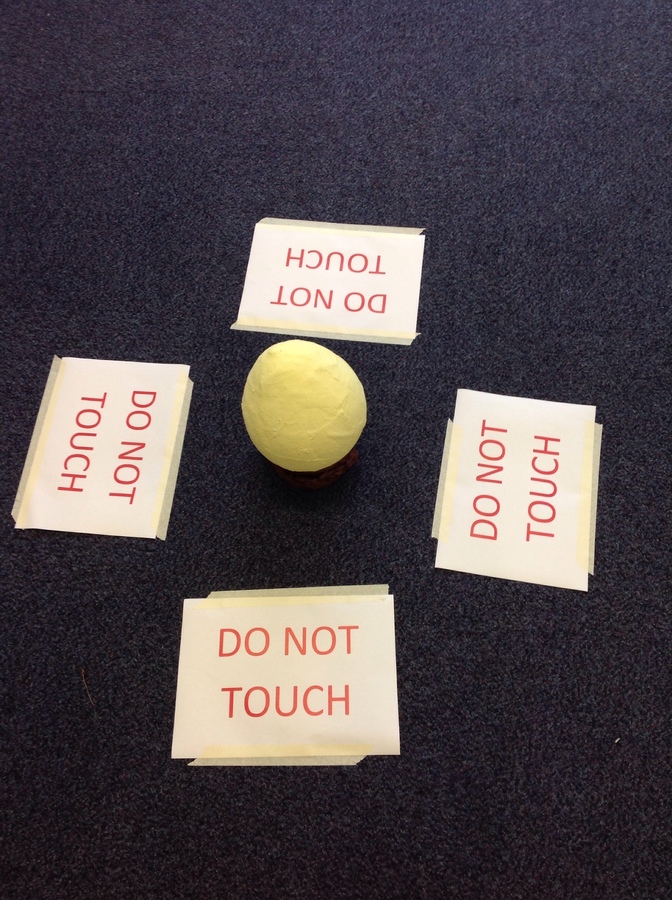 Our First topic was Paws, Claws and Whiskers!
We learnt all about different animals. We thought about what different animals eat and learnt the scientific words 'carnivore', 'herbivore' and 'omnivore'.
We sang lots of animals songs, our favourite is 'Alice the Camel'. Ask your child to show you their beautiful singing.
On Tuesday 13th September we had some very special visitors thanks to Mrs Tebbut and Mrs Stevenson. We got to meet, talk about and touch Hagrid the bearded dragon, Shelly the tortoise and Blossom and Flower the guinea pigs. It was amazing to see the children so captivated by these animals. We loved seeing Hagrid have his dinner of locus but got a little scared when one escaped. We were fascinated to see him catch them so quickly and he ate all 18! We had a giggle at Shelly being more interested in eating the carpet than her lettuce leaf. Blossom and Flower were so soft and made funny noises. Enjoy looking at our photos - feel free to ask us questions about what we learnt!