Welcome to the Reception class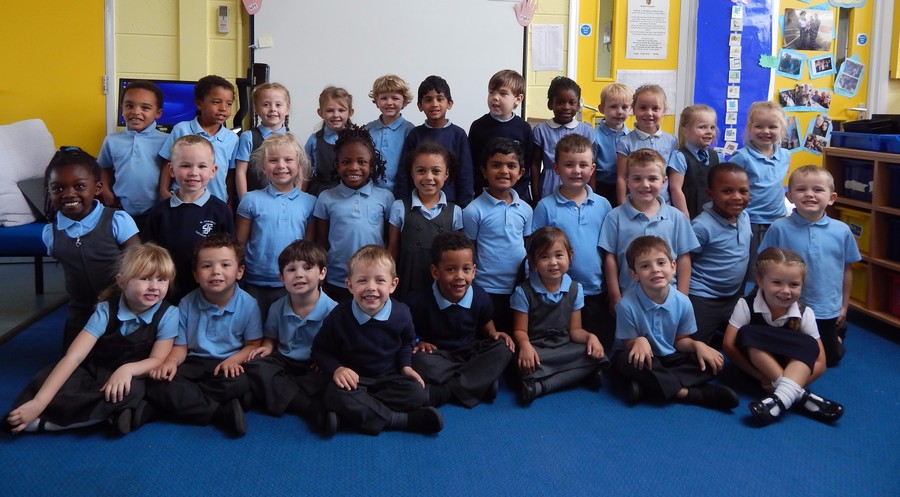 2016-2017

All the children have settled in very well and have made new friends.

They enjoy trying new foods at dinnertime and have been very good at using knives and forks.
Our teachers are Mrs Foster and Mrs Lam.
PE days are Tuesday and Friday but children need to have their kit in school from Monday to Friday please in case a change of clothes is needed.
Please remove earrings on PE days or send surgical tape to cover them. Thank you.
Reading folders and a bottle of water are also needed each day.
Parent time for this term began on Tuesday 6th September.
All parents are welcome to share time in class from the beginning of the day until 9.45am each Tuesday. Grandma, grandad, auntie or uncle are welcome to join us if mum or dad aren't free.
We hope you enjoy this special time with your children.
Having the time and opportunities to play at home with parents and by themselves is very important. Learning through play is also an important aspect of learning in the Reception class, as explained briefly in-
We were so excited to see the Premier League cup at our school. It's been an amazing day.
Hooray to Leicester City for winning the cup last season!
Balanceability is great fun every Wednesday afternoon!
Thank you to all the families and friends who were able to share our 'Celebrations' class liturgy with us.
We enjoyed learning about Chinese New Year and the Year of the Rooster.
Well done to all the Reception class for a fantastic performance of 'Noisy Nativity.'
You sang, performed and spoke out wonderfully.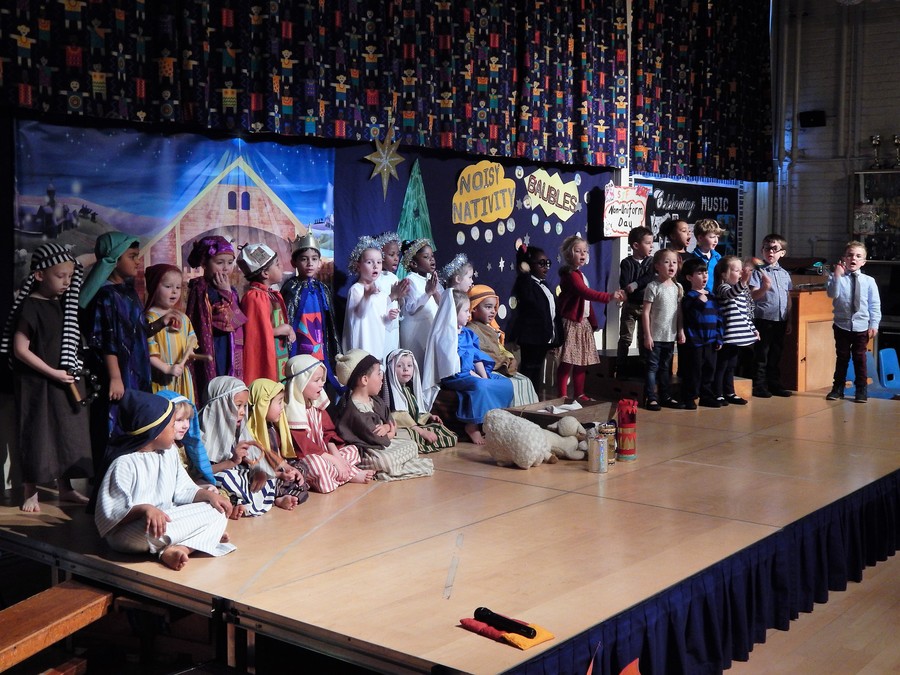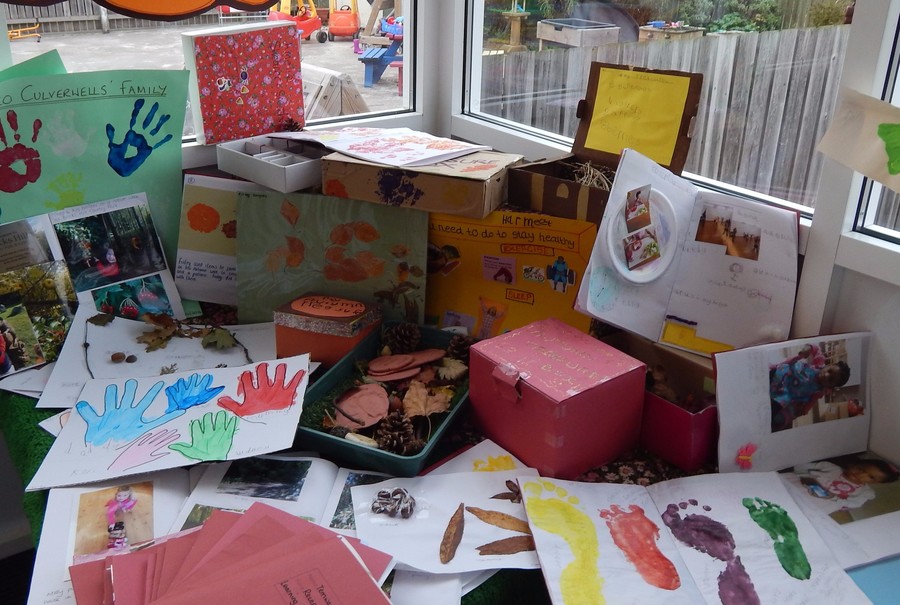 Our first Learning Project homework was about ourselves and our families and Autumn time.
Well done for all the lovely work handed in.
Many thanks to Harmeet's and Jaydan's mum who worked so hard to show and tell the class about how Diwali is celebrated. We had a lovely morning and learnt so much!
We learnt about the Lampedusa Cross with Mrs Cartwright and passed it around our prayer circle. It was made by a carpenter in Lampedusa, from the wood of a refugee boat.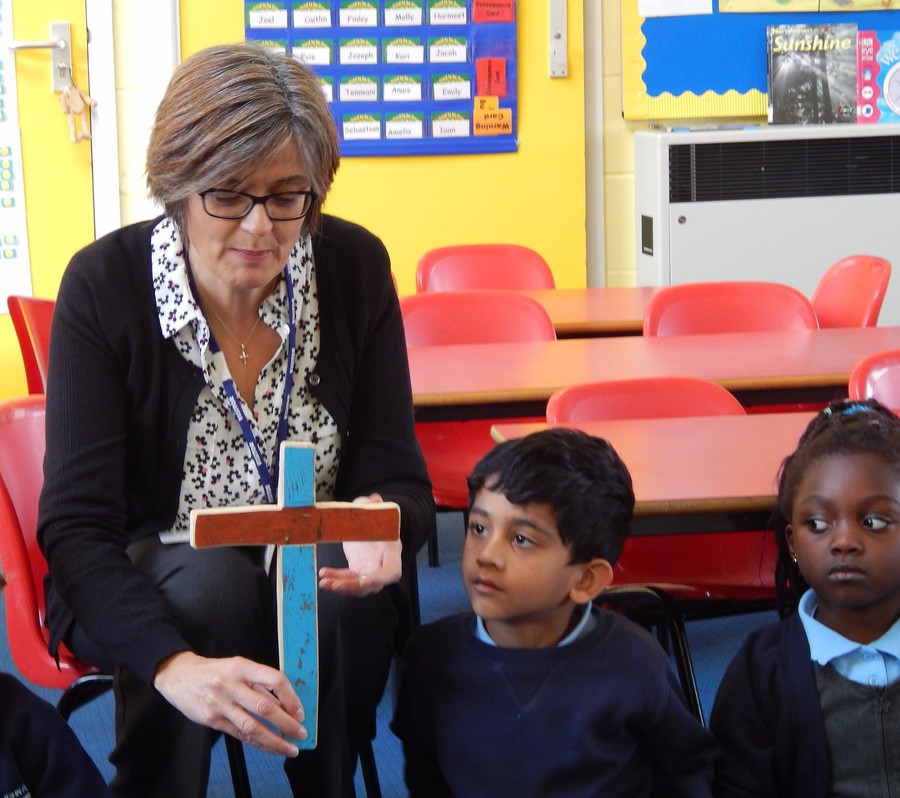 We went on an Autumn walk around our grounds.
We saw how the leaves had changed colour and found some berries and apples. We also saw lots of seeds in the middle of the sunflower.
It was fun crunching through the leaves and counting and collecting some for our classroom work.